Inspiring graduate jobs & internship success stories: London, Manchester & the UK, Summer 2015
This summer we're bringing you a selection of our brightest success stories to inspire, motivate and restore your faith in the graduate job hunt!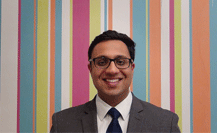 Dinesh is a fantastic French-speaking graduate from Cambridge University with a BA and MEng in Engineering. He sailed through the interview process and was quickly offered a graduate job at a social advertising company in London, where he continues to thrive in his analytical role.
Cassie had previously worked in buying, marketing and events during her time at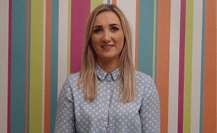 university in Bournemouth and after graduating with a degree in retail management & marketing. What happened next? Inspiring Interns sourced an exciting client-facing role at a FMCG company and the rest is history! She's doing a great job and loving her time at the digital agency.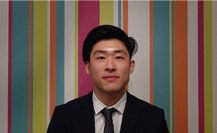 After studying hard for an LLB law degree from Manchester and securing internship experience in London and Hong-Kong, Christopher came through the Inspiring Interns wardrobe (aka the unique entrance to our London HQ) looking to figure out his next career steps. What did he find? A business and marketing internship at an international retail software company – of course!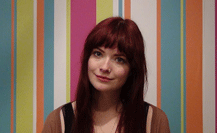 Hannah left university in Newcastle with a degree in English Literature and wondered what to do next! After successfully registering with Inspiring Interns and soaring through the interview process, she landed an internship in operations at a transport company. Nice one Hannah!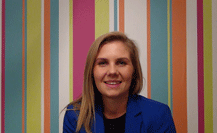 Meet Sophie – she stormed through life at university in Leicester picking up awards for employment and leadership and learning Spanish. After travelling through South America to perfect her grasp of the language, she was offered a graduate job as an account executive at an pioneering energy company.
Send us your CV if you're actively seeking a graduate job or internship and we'll match you to exciting, new opportunities.

Katie is Senior Marketing Executive at Inspiring Interns. A dancer, sport and health & fitness enthusiast, she likes to move, tweet and blog.