70% of graduates get a 2:1, so what? Here's how to get a graduate job in 2015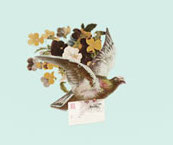 The number of graduate level jobs available is forecast to increase, but the competition has never been fiercer. You may have only just vacated your university campus, but it's time to shift your focus to what makes you stand out to an employer. Want our advice?
Research is your best friend
Sending 15 applications in one day might make you feel like you're smashing that graduate job search, but you need to take the time to tailor each application and research the company you're applying to. Research the roles available within the industry and what skil
ls you may be expected to demonstrate. Is it a technical or data driven job? Are you required to be creative with content or experiment with new market research ideas? Match your skills and personality to the internship or job and company you are applying to work for. This will strengthen your application and prepare you for interview. If you can, include facts and data to support your claims, whether that's sales figures or awards you have won! Personality, enthusiasm and ambition can be as important as education or relevant work experience when an employer is choosing between candidates. Convey your enthusiasm by devoting time to understanding the company's values. At Inspiring Interns, we ask candidates and clients questions to ensure we make a great match.
What makes you special?
70% of graduates achieved a 2:1 in 2014 and the number of 1st class degrees rewarded has risen 14% from 2014-2015
The stakes are high and recruitment is moving beyond Microsoft Word. It's time to film your video CV, create a social CV including a kick-ass LinkedIn profile complete with up-to-date information and a professional profile photo! Engage in indu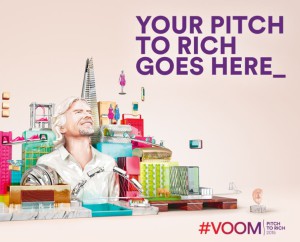 stry debate on social media and forums, Google free educational or networking events in your area or sign up to free online courses to boost your CV while you job search. How you can sell your skills to an employer to persuade them to invite you to interview? Highlight what you've done in work, education or outside of the office and classroom that demonstrates desired traits like: entrepreneurship, management, IT skills, design or sales. Talk about how your volunteer work, hobbies or interests have influenced you and the transferable skills you have learnt.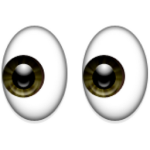 Perfect your proof-reading
100s of applications are put forward for almost every role advertised online and eliminating CVs with mistakes is a quick way to narrow down candidates. Typos and grammatical errors indicate laziness and a lack of attention to detail. To an employer, the quality of your CV and cover letter correlates directly with how much you care about the role. A badly written CV riddled with mistakes indicates that you are likely to apply the same lack of attention and organisation to the internship or graduate job you're asking to be put forward for. Perfected the written word? Read it, email it to your Mum, ask your housemate to read through it, ask your neighbour! Fresh eyes can spot mistakes you might not have seen staring at the same screen for hours.
Practise psychometric tests
These tests might seem impersonal, but employers use them to weed out unprepared candidates. Preparation shows your dedication and determination to succeed and there are free practice tests available online or in most bookshops if you want to go old school.
The moral of the story?
Don't undervalue the importance of enthusiasm and hard work. Employers understand that it's tough out there and it's not always possible to gain relevant work experience. You aren't expected to be a polished professional, but you are expected to be willing to learn. This comes across instantly at interview.
Have you been inspired? Check out our full list of our London internships and graduate jobs .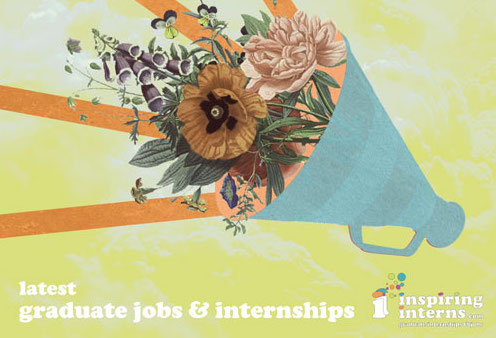 Frances is a Talent Development Team Executive at Inspiring Interns. A multilingual Oxford graduate, Frances has lived in Italy and spent time in France, before moving to London to join the ii team.
Edited by Katie, Senior Marketing Executive.