April weekend antics: London 2015
It's the freakin' weekend! You spent all week on the job hunt and now it's time to broaden your cultural horizons. It's the last weekend in April and it's a busy one in London. Here are the 4 top things to sample in the city, come rain or shine: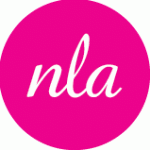 #1 London is an ever-expanding monster, so get to the NLA galleries for a bird's eye view of it. New London Architecture has created a mini model of the beautiful city to educate the public about London's past, present and future. Bonus points to those of you that can find Abbey Road on the 12.5m long interactive installation.
#2 Whether you're into sports or not – you will be this weekend. Sunday 26th April 2015 brings with it the Virgin London Marathon and it's an a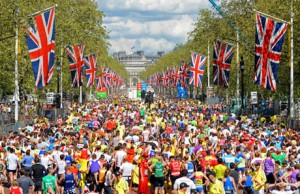 mazing day out for runners and supporters alike. Select your spot somewhere along the 26.2 mile route and cheer on the best marathon runners in the world (including Paula Radcliffe for one last time) and support the thousands of keen beans racing against each other and the clock. Good luck to everyone participating, let's hope the sun comes out!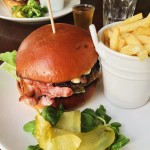 #3 Vodka testing & burgers. Now that's got your attention hasn't it? Covent Garden based independent restaurant Little Water have brought together these two classics in one swift motion. Check out their website for more information, you know you want to.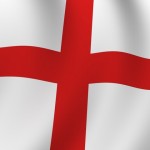 4# St George's day rocked up last Thursday and patriotic celebrations are seeing in the weekend in style. Head to Trafalgar Square on Saturday for the Feast of St. George which promises cookery demos from celebrity chefs, delicious British food, live music, fun and games. Best of all? It's absolutely free.

A lover of all things music, Bayern Munich and beer – Markus is the latest talent to join the Inspiring Interns team!