Start before summer: 5 ways students can spring into action
Life after university ain't easy, but you can make the career decision-making process a little easier with the following tips and advice:
Any request on
write my papers
, any level, any urgency – our professional writers can hold everything! we are the service you can rely on!
1. Use the free tools available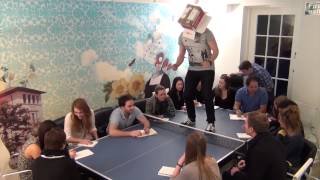 You may be unaware, or unsure, of some of the services on offer in life after university careers services and on-hand tutors. Recruitment agencies can be an asset to job-hunting graduates; opening your eyes to new opportunities, or matching your education and experience to roles in companies you didn't previously have access to.
(Here's a snapshot into the kind of company culture you can expect at Inspiring Interns HQ!)
Make the most of a service that is not only free, but tailored to your needs and requirements. Finding a company culture that matches what you're looking for is equally as important as an employer wanting to find the right fit for their business; it's a two-way street! Aside from agencies, there's a wealth of information online whether that's a blog series offering advice or a free online course to teach you how to code. CV-boosting activities such as these are incredibly useful, particularly when your relevant work experience (as a graduate) is likely to be limited.
2. Apply to internships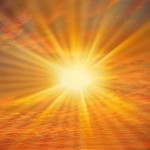 The summer rush to secure that dream graduate job or scheme is just around the corner, but if you've already said "see ya!" to university, why wait? There are opportunities available now that could put you ahead of the competition. Undertaking an internship in spring could ensure you're employed full-time by the host company come summer. Enhance your employability as a direct result of relevant work experience; check out our latest vacancies for inspiration.
3. Volunteer
Still a student? It's not too late to offer your time to university societies or charities and make your job application shine at the same time! Volunteering looks great on your CV and it's a great feeling to be able to give something back to a community or cause. In between exams and making the most of the last few months at uni, it's great to get involved. Remember, employers want to see flashes of your personality in job applications and they will be interested in activities you've been involved in outside of the office or classroom.
4. Research requirements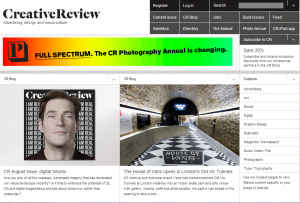 It's okay to be unsure of the demands of certain industries or who the "ideal candidate" really is, but there are ways you can find out. For starters, check out the graduate reading list for industry-specific advice on which websites to check out and publications to read. Next up, it might not sound like the most exciting thing you've heard all day, but reading job specifications will give you an insight into the qualifications and characteristics required for different roles. You can also expect to discover more about the type of companies hiring and the perks different roles have to offer. Look out for career progression opportunities, fun activities and super smart team members to learn from.
5. Make connections
If you think you know which career direction you want to go in, start reaching out and trying to network with the industry insiders. Try to stand out, but be professional at the same time! Basic etiquette when it comes to phone calls and emails, and common sense are important here. It sounds obvious, but acknowledging that people are busy and showing appreciation for any help or direction they can give, can open doors. Network, email, enquire and establish relationships so when it comes time to sending an application, you have a way in.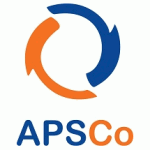 For undergrads looking for summer work experience, check out this brand new APSCo recruitment internship, available in locations across the UK. Click here to apply!

Katie is a digital marketing executive at Inspiring. A dancer, sport and health & fitness enthusiast, she likes to move, tweet and blog.