Five reasons why being a graduate is great
This by no means suggests that being a recent graduate on the career hunt isn't difficult, because it is. There is strong competition from every angle and greater uncertainty surrounding employment and financial stability. A few months out of work or a summer of pulling pints and your immediate future may seem unclear, but we're here to show you that it's actually a good thing and you can use this time to your advantage.
1. You have options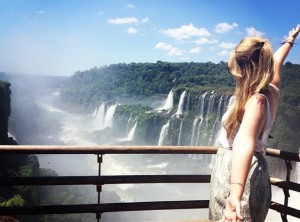 Many people decide to travel and with this comes the opportunity to volunteer or work abroad or just explore a part of the world that you may not otherwise have the chance to see. Further education (even further) might be something to consider. This doesn't start and end with a master's degree, indeed we think an internship is the modern day master's! (Read this)
2. You can take the time to choose your career path
Think about your skills and your interests and what career they would be most suited too. Remember to consider all avenues that are relevant as you may be surprised by how many options your research uncovers.
3. An internship is worth it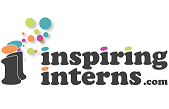 You might realise your dream or you just realise that you definitely don't want to work in a particular role or sector. As a recent graduate, you are in the best position to undertake an internship. The point of an internship is that it is a learning experience: you are not expected to walk in knowing absolutely everything. Obviously it is important to apply for positions that are suited to you as a person and your background (education, experience), but it is also about finding out what you like and which industry is right for you.
4. You can 'sort your life out'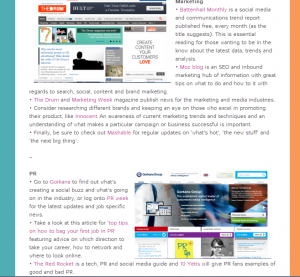 Learn how to manage your money (ideally), think about where you want to live (if you want to stay in your area or relocate), make a list (mentally or literally) of what you want to get out of the next x amount of months you could spend job searching. This might be related to your career, for example, maybe you want to brush up on your industry knowledge, in which case you'll find our graduate reading list (pictured right) very useful. Targets can also include things like getting fit (remember you can hit the pavement for free) or learn a new skill. It could be cooking or it could be something that could boost your employability like languages!
5. You can sleep in and then start the job hunt!
In other words, the day is yours to schedule. When getting settled into the application process, you need to suss out what is most effective for you. If you like to smash the gym at 7am and then get cracking straight away – do it. If you're more productive in the evening, work your day around this and do your life admin/daytime TV watching/coffee morning gossiping before you knuckle down. This is actually an advantage over people already in employment, as you have more time to pour over those lengthy applications… Make it count!

Katie is an Inspiring Intern and a recent addition to our marketing team. A dancer/health & fitness enthusiast, she tweets: @KatesApps, and blogs here.